Jason Chung and Hana Gouto both have completed 3 semester rotations for a cooperative education. Welcome them back to UT and the Chem-E Car team!
Jason Chung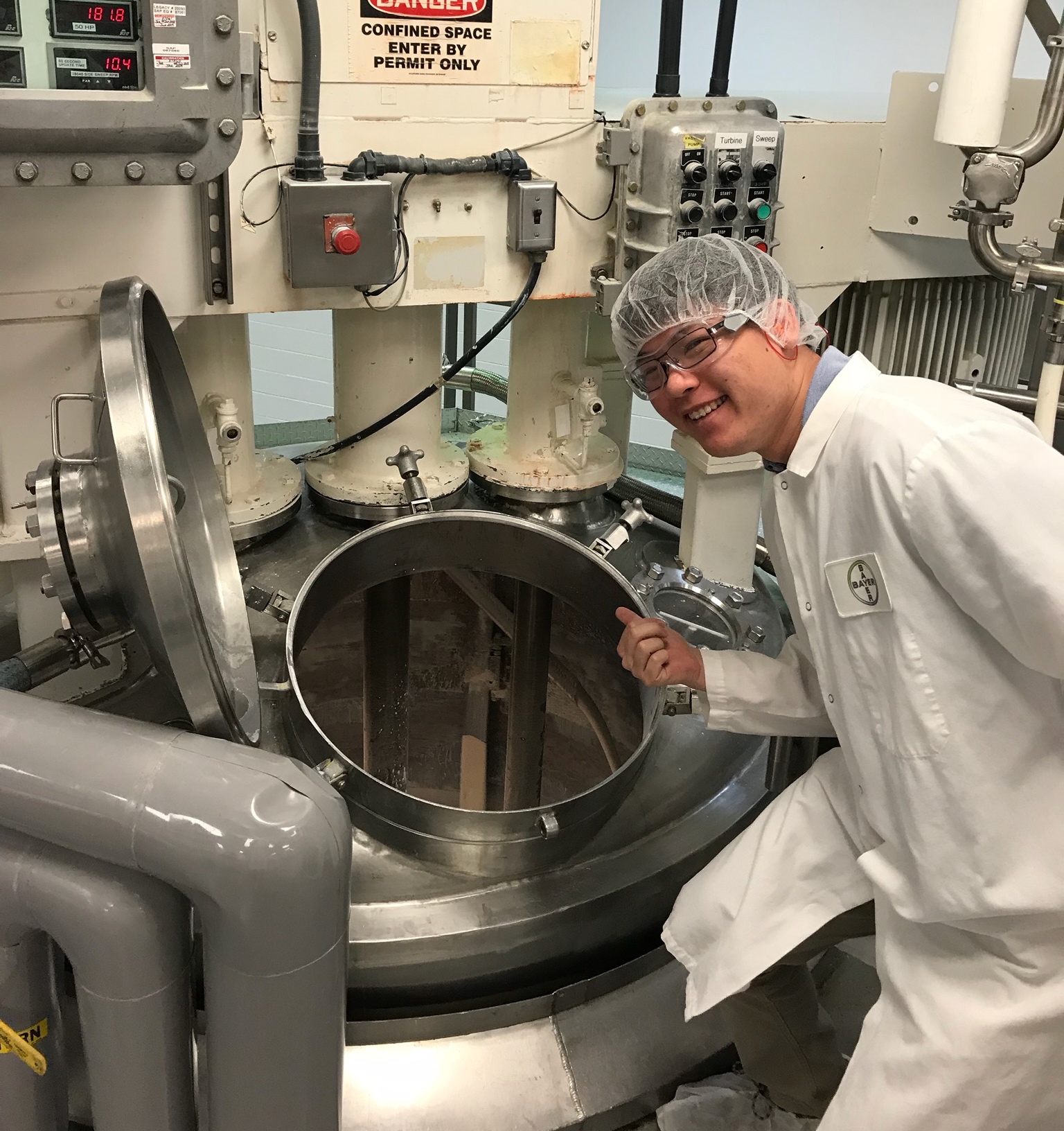 Jason Chung worked at Bayer in Cleveland, TN in Technical Operations department. He had the opportunity to experience all sides of the industry due to the nature of the department. Jason worked on several projects in every area of the plant including supply chain, IT, infrastructure, and the new product development.
Hana Gouto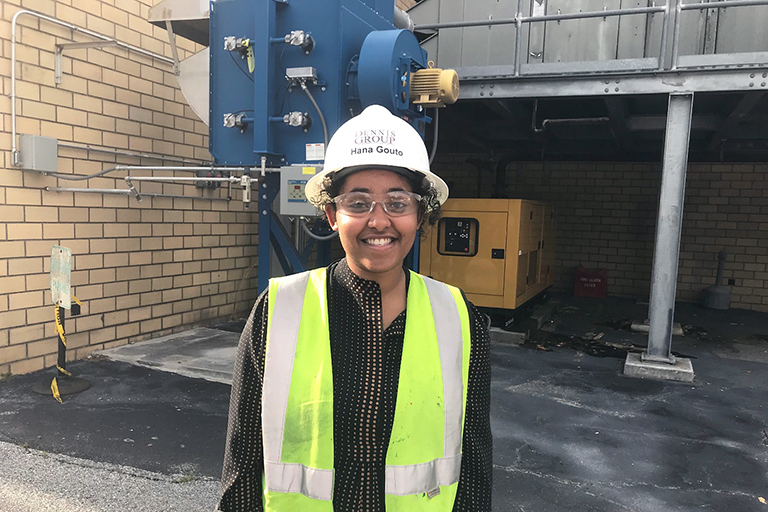 Hana Gouto worked at the Dennis Group in Duluth, GA as a process engineer co-op. She learned new skills like creating P&ID drawings, CIP highlighted drawings, and replacement of solenoid valves. Hana spent 5 months in Longmont, Colorado assisting in a plant start-up and commissioning.